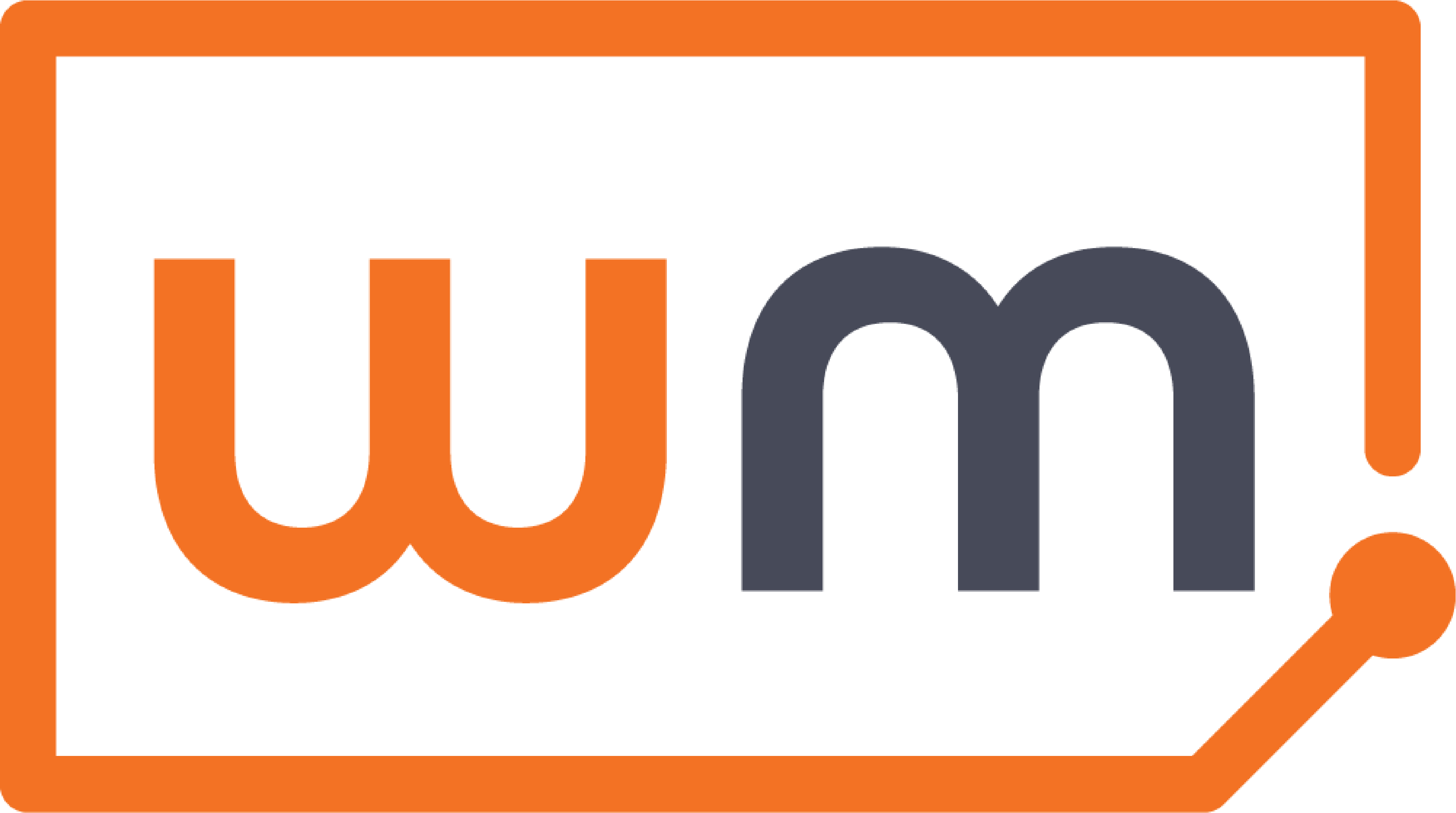 Witmap.io
***COMING SOON*** WitMap.io is an all-in-one DevOps Tool that unifies your web enterprise by improving delegation and allowing code-free deployment. Creating a streamlined DevOps pipeline for all resources involved with your product. What started out as an automatic tool to document multiple websites' stacks, has become a complete DevOps Solution.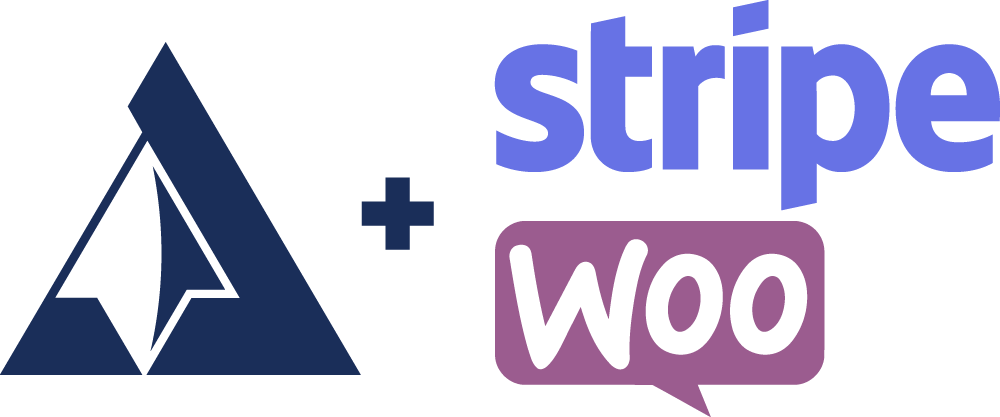 Stripe Terminal for WooCommerce
This enterprise plugin will convert your WooCommerce store-front into a point-of-sale checkout portal when used with the Verifone P400 Stripe terminal. It requires WooCommerce plus WooCommerce Stripe Gateway plugin version 4.2+, by WooCommerc/Automattic. Your annual subscription will provide you with this current version of the plugin and support for all minor releases.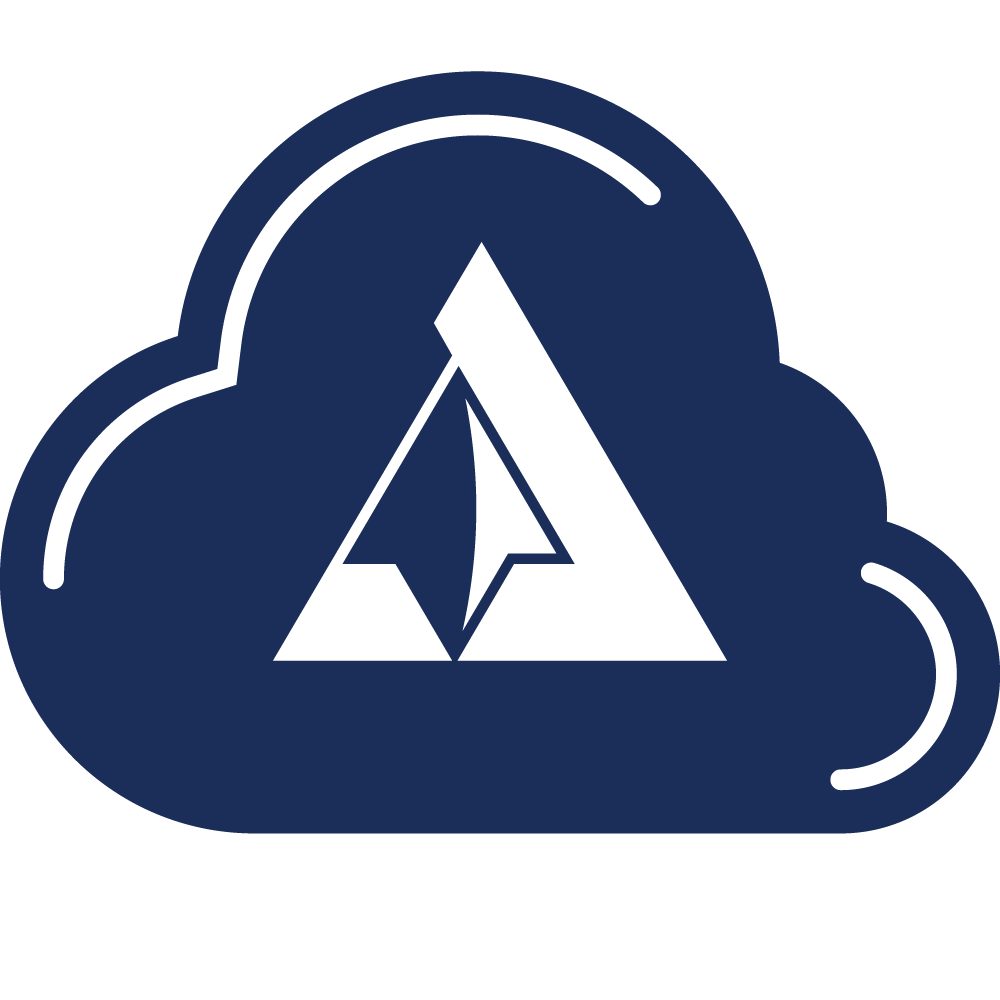 Managed Cloud Services
Need cloud support for a web app? Arcane's managed cloud services monitors both your servers and websites to take immediate action in the event of downtime. With access to ticketing and a dedicated phone line, you can ensure that Arcane takes hands-on action, 24/7, with U.S.-based engineers to keep your business moving.