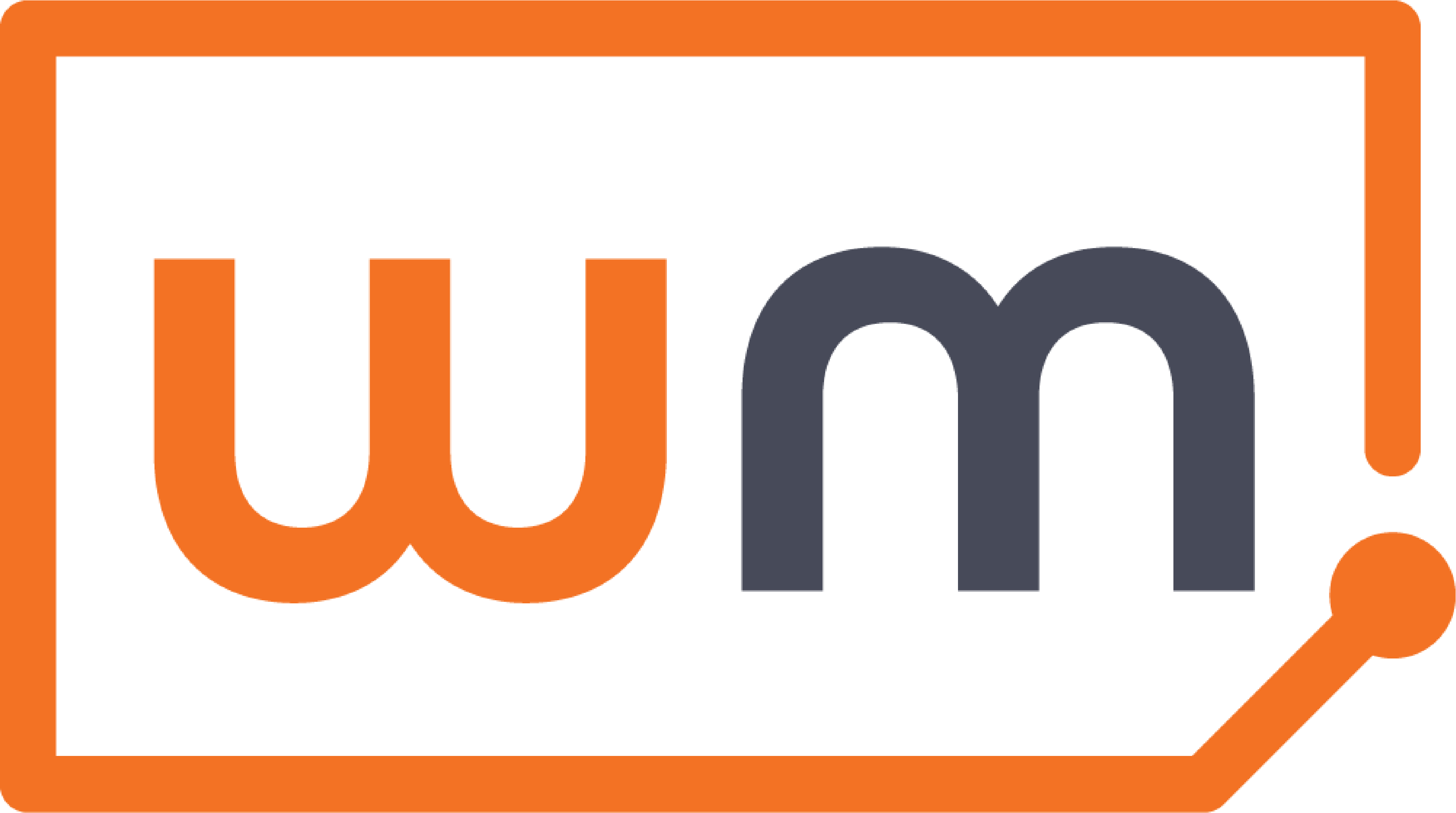 Witmap.io
***COMING SOON*** WitMap.io is an all-in-one DevOps Tool that unifies your web enterprise by improving delegation and allowing code-free deployment. Creating a streamlined DevOps pipeline for all resources involved with your product. What started out as an automatic tool to document multiple websites' stacks, has become a complete DevOps Solution.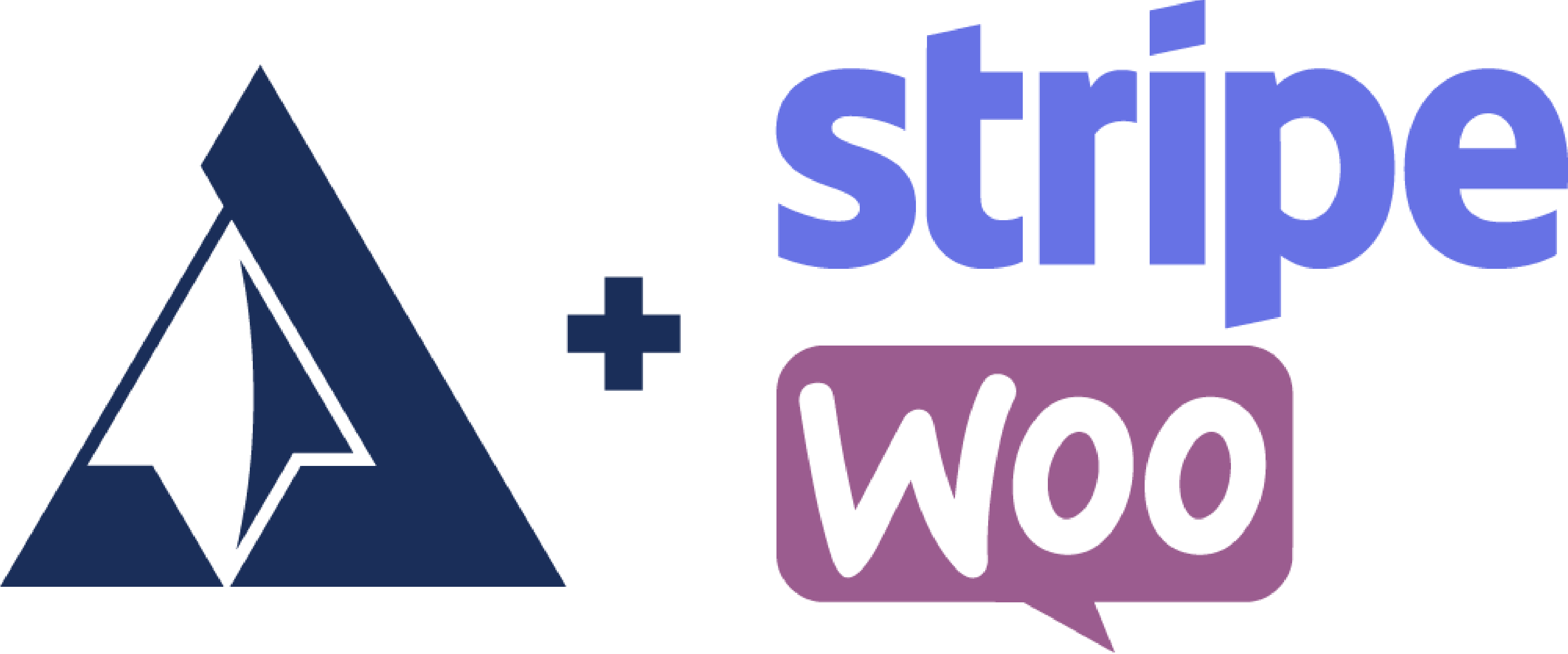 Stripe Terminal for WooCommerce
This enterprise plugin will convert your WooCommerce store-front into a point-of-sale checkout portal when used with the Verifone P400 Stripe terminal. It requires WooCommerce plus WooCommerce Stripe Gateway plugin version 4.2+, by WooCommerc/Automattic. Your annual subscription will provide you with this current version of the plugin and support for all minor releases.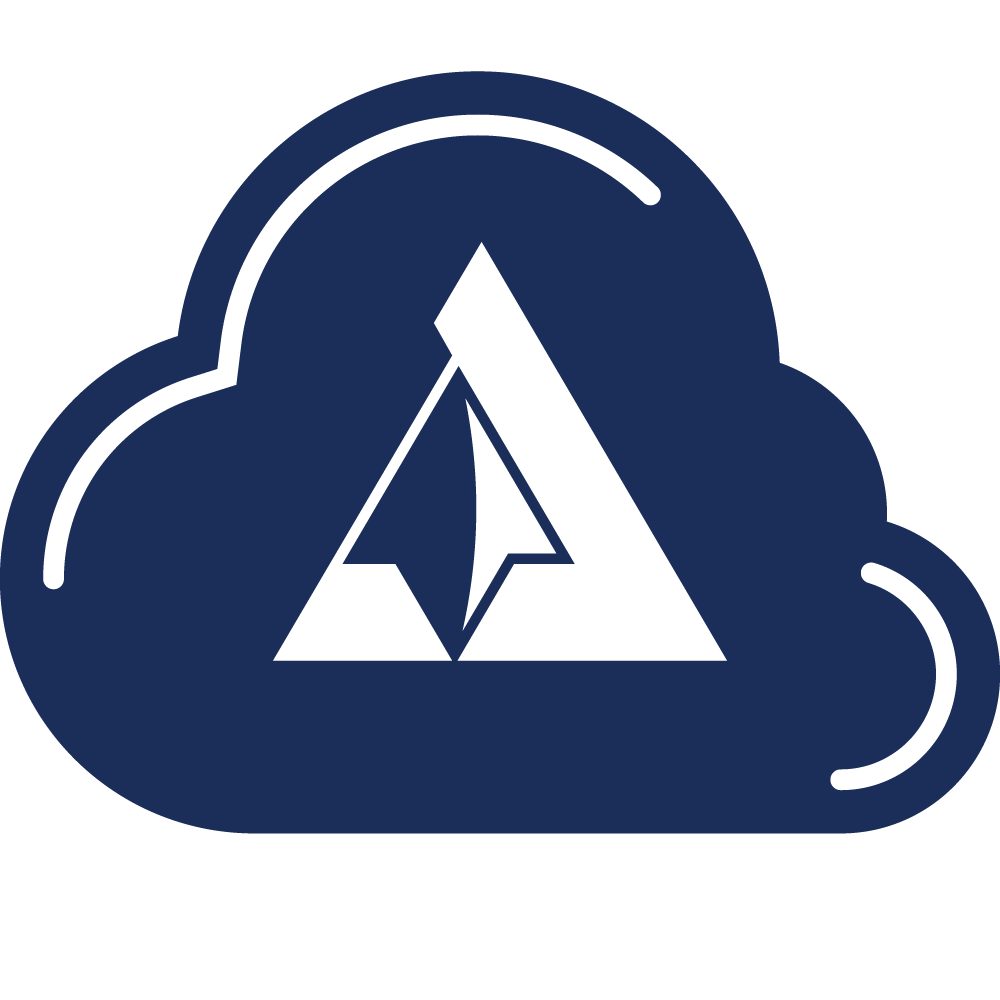 Managed Services
Supporting your cloud servers can be a difficult and expensive experience, without the proper support. With Arcane's Systems Administration service, you'll get dedicated human interaction, right here in the U.S., with an understanding of your environment, to build an ongoing and supportive relationship.