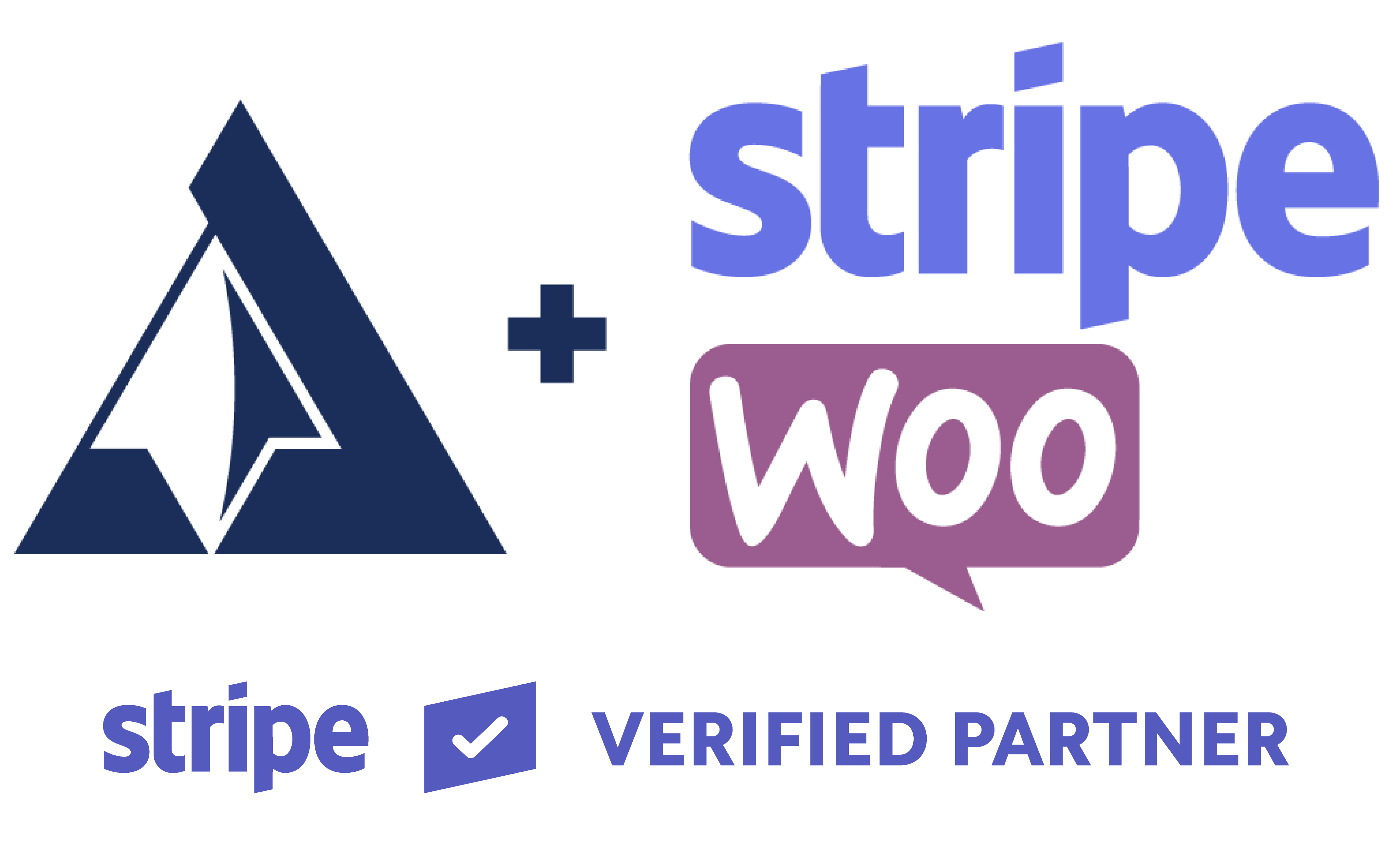 Stripe Terminal for WooCommerce
Convert your WooCommerce store into a PCI-safe point-of-sale. Collect dip/chip, swipe, and contactless transactions including Google, Samsung, and Apple Pay while reducing fees by 6.9% + $0.25 per transaction! Requires the Verifone P400, WooCommerce, and WooCommerce Stripe Gateway plugin version 4.2+. Your annual subscription will provide you with this current version of the plugin and support for all releases. Thanks to our status as a Verified Stripe Partner, you'll also be able to escalate Stripe support tickets with Arcane's support concierge at support@arcanestrategies.com.
Learn More
Number of Readers
Locations
Setup Help
Device Included
Reconcile Users & Orders
Advanced Security
Customer Data on Orders
Recurring Subscriptions
Process Existing Orders
Escalate Support Tickets
Reduced Transaction Fees!
PCI Compliant
Contactless & Pre-Dip
PRO Monthly Value
$9.99/mo

*
For 1 cashier
Buy Now
Number of Readers: Unlimited
Locations: Unlimited
Setup Help:
Device Included: Add On
Reconcile Users & Orders:
Advanced Security:
Customer Data on Orders:
Recurring Subscriptions:
Process Existing Orders:
Escalate Support Tickets:
Reduced Transaction Fees!: 2.7% + $0.05
PCI Compliant:
Contactless & Pre-Dip:
PLUS Annual
$149.99/yr
Up to 3 cashiers
Buy Now
Number of Readers: Unlimited
Locations: Unlimited
Setup Help:
Device Included: Add On
Reconcile Users & Orders:
Advanced Security:
Customer Data on Orders:
Recurring Subscriptions:
Process Existing Orders:
Escalate Support Tickets:
Reduced Transaction Fees!: 2.7% + $0.05
PCI Compliant:
Contactless & Pre-Dip:
PRO Annual
$299.00/yr
Up to 7 cashiers
Buy Now
Number of Readers: Unlimited
Locations: Unlimited
Setup Help: 30 Min
Device Included: Add On
Reconcile Users & Orders:
Advanced Security:
Customer Data on Orders:
Recurring Subscriptions:
Process Existing Orders:
Escalate Support Tickets:
Reduced Transaction Fees!: 2.7% + $0.05
PCI Compliant:
Contactless & Pre-Dip: